The Tide difference is about more than cleaner clothes. It's about a greener environment. The truth about dry cleaning is that it was once toxic, using chemicals that were harmful to the environment and our skin.
But with GreenEarth® technology, all that has changed. It's safer on the world around us and gentler on our clothes. Get to know GreenEarth® with these 10 fast facts:
Minimal Impact on Resources: GreenEarth® is more efficient, allowing us to use less water and less energy to get a thorough clean.
No More Hazardous Materials: Once a staple of the dry cleaning process, GreenEarth® eliminates hazardous materials completely. Better for you, better for the earth.
A Wide Footprint: GreenEarth® has made its technology available in more than 40 countries.
A Commitment to Progress: GreenEarth® is the industry leader in research and development, meaning the next big thing in sustainable dry cleaning will always be at our fingertips.
Softer Feel: Natural conditioners in the solution make for a nicer touch on finished clothing. Plus it's easier on fabrics during the cleaning process.
Odorless: No hazardous chemicals means no chemical smell. Just the fresh scent of Tide.
Colorless: No dyes, no nothing. Don't worry about your clothes mingling with anything that might change their hues.
Brighter Brights, Darker Darks: The benefits aren't all behind the scenes. This cleaning process keeps your clothes looking newer longer.
20 Years of Experience: This isn't just another trend. This is proven technology.
No More Shrinkage: GreenEarth® is easy on fabrics, so even woven materials like wool won't shrink like they do in the wash.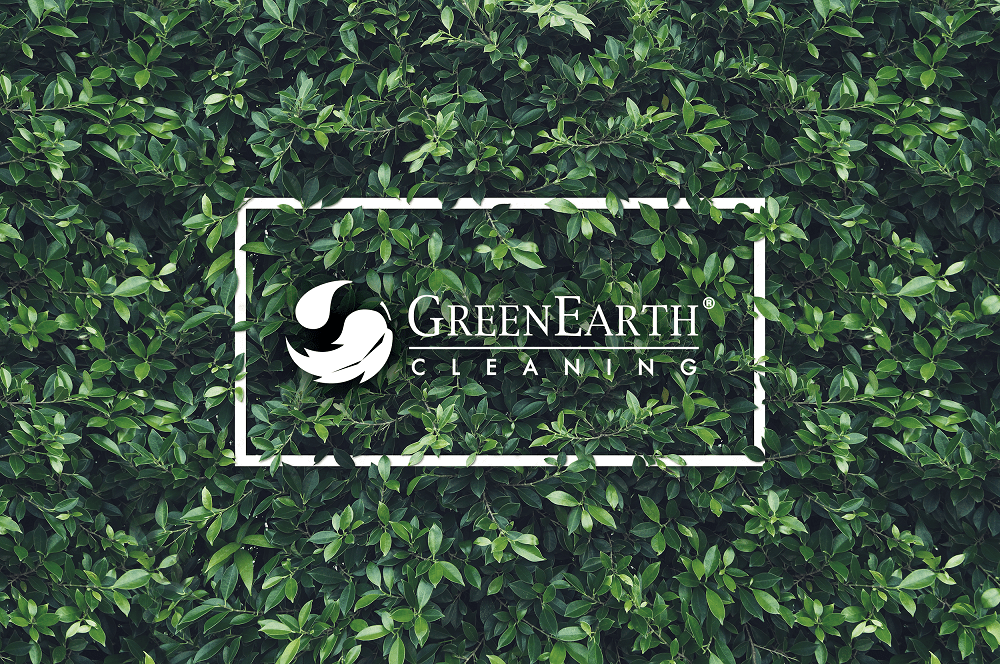 Stop in your local Tide store today to check out what a GreenEarth® optimized dry cleaner is all about. And in the meantime, follow along with more Top 10 lists as we celebrate Tide Dry Cleaners 10th anniversary.