Take a look at the tag on your favorite shirt, dress or suit. You may see a lot of symbols that aren't immediately recognizable, and fabric names that aren't exactly familiar.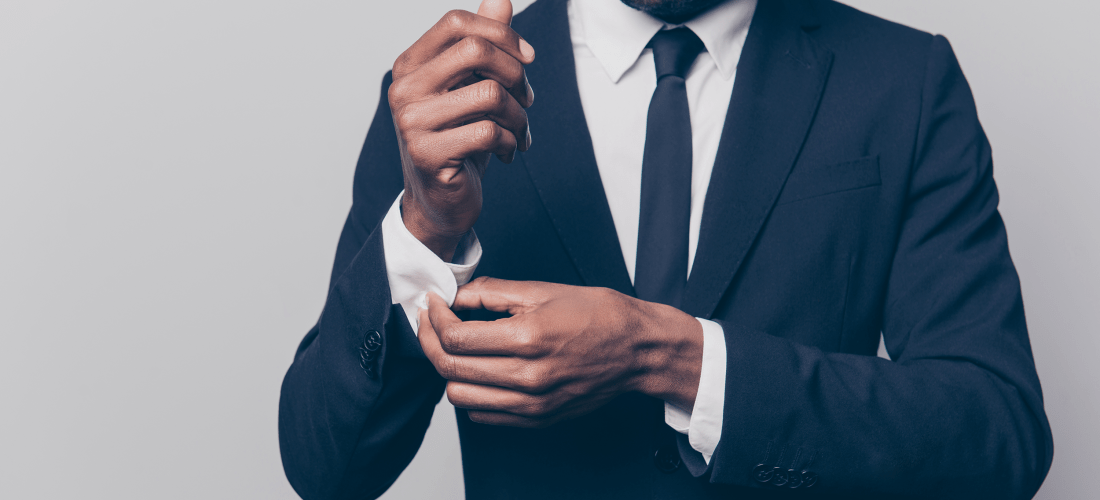 "Dry clean only" is a simple enough instruction to follow, but what about the garments that aren't so obvious? Let this list be your guide. These are the 10 items you should absolutely bring to the dry cleaners. Every time.
Anything with Embellishments:

Any piece with sequins or intricate embroidery is going to take a bit of extra care to clean. All those details that make the garment unique are too fragile for your home machine.

Suits:

A cleaning process free of high heat and water helps your suit keep its form and natural textures but still removes odors and stains.

Dark Silks:

The color in silk can become splotchy if not treated correctly. Especially silk that's dark in color, which can become lighter when too much soap is used.

Leather:

Leather garments are magnets for scratches and water stains. We can even help prevent cracking as the leather ages.

Suede:

Our GreenEarth® Cleaning solution is softer than what you find at most dry cleaners, making it perfect for finicky textures like suede.

Furs:

Furs can be fragile if you try to clean them yourself. Typically we recommend that they to be dry cleaned once a year, but it's best to let the pros do any spot cleaning or stain removal as well.

Synthetic Materials:

Fabrics like rayon aren't great at holding their shape or their color in warm water. We can help you keep the dye in the clothes and out of your washer.

Anything with Pleating:

Pleated skirts,dresses and pants can lose their crisp edges in your washing machine. There's nothing worse than a dull crease.

Wool:

It's a fabric whose very identity comes from its strength and its fibrous texture. Our processes can keep it feeling newer longer.

Linen:

This is a rule that's not just limited to clothes. We'll take your tablecloths too. Linen can lose its clean, smooth finish after too many washes.
If all else fails, ask your friendly neighborhood Tide Dry Cleaners. With over 70 years of experience at Tide, there's not a lot we haven't seen.
Follow along with more Top 10 lists as we celebrate Tide Dry Cleaners 10th anniversary.
Dry Cleaning services vary by Tide Dry Cleaners location.