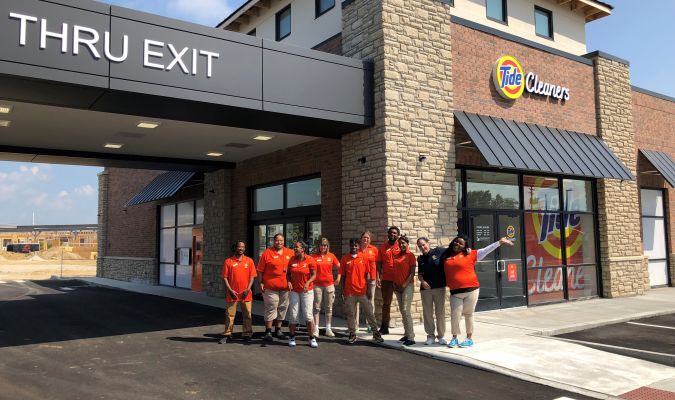 Hours
Mon-Fri 7-7
Sat 8-5
Sun Closed*
*NEW reduced hours due to COVID-19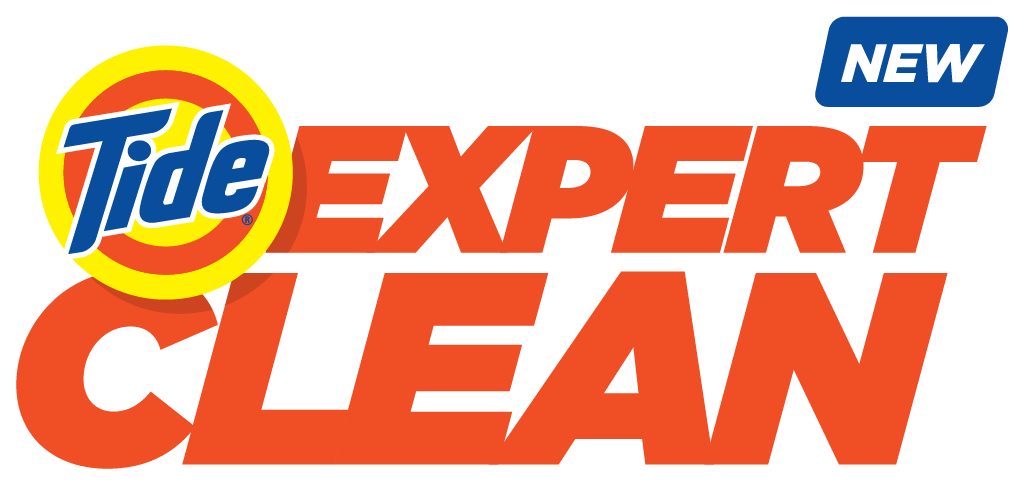 Our Most Powerful Cleaning Formula, Only Available at Tide Cleaners
Tide Cleaners is now using a new formula called Tide Expert Clean for all laundered garments. The combination of the ingredients and the sequence in which the fabrics are washed is a proprietary technology only available at Tide Cleaners. This new formula provides our Guests the following new benefits:
Deeper stain removal
Whiter whites
Improved contrast
Conditioned fabrics so clothes can look newer, longer
A new, fresh scent for long-lasting freshness
For more information, please visit your local Tide Cleaners store.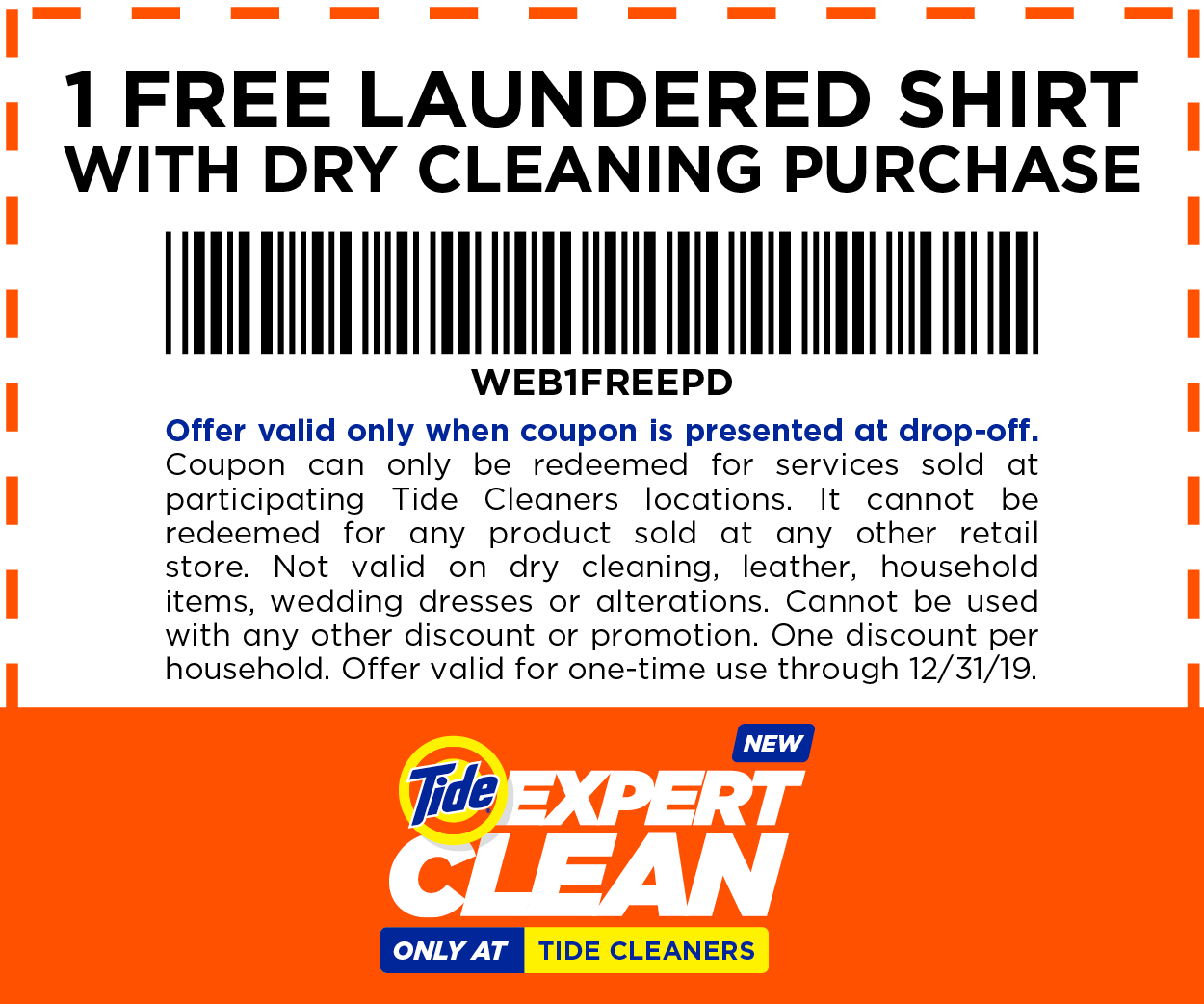 Join Today Start Enjoying Rewards
Free Pick-Up & Delivery

Enjoy the convenience, quality and service
of Tide Dry Cleaners from the comfort of
your home.

Valet Carside

Rush Service

24/7 Drop-off & Pickup

Same Day Service

Home Pickup & Delivery
Services Available at Oakley Tide Dry Cleaners
The Tide Dry Cleaners method applies Tide's 70 years of fabric care experience and includes the convenience of drive-thru concierge services and 24-hour pick-up and drop-off with Tide Dry Cleaners Anytime kiosk and drop-box. Through its partnership with GreenEarth® Cleaning Technology and utilization of Tide® fabric care, Tide Dry Cleaners offers advanced cleaning technology to care for a wide range of garments and textiles.
Cincinnati is the corporate headquarters of P&G and Tide Dry Cleaners. With the backing of P&G's hometown, Greater Cincinnati now has 6 area Tide Dry Cleaners. Tide Dry Cleaners prides itself on putting the customer first and providing exceptional service to every guest.