Household Items & Bedding
New Here? Get the latest promotions & news.
Stay in the Loop
Signup to receive our coupons, promotions, news updates, and special perks all year long.
Find a Location
Locations nationwide and new stores opening every day. Find a Tide Dry cleaners near you.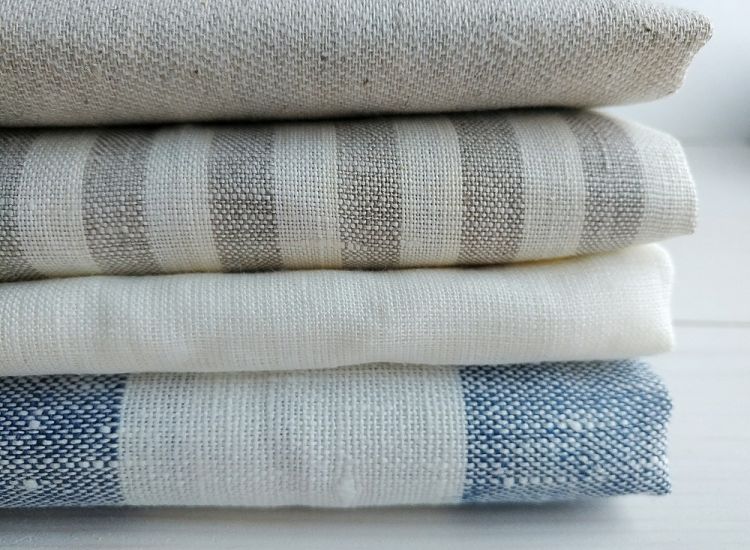 It's the closest we get to cleaning your house.
Bring household items like comforters, curtains, tablecloths or decorative pillows to Tide Dry Cleaners. Our professional equipment has the power to remove the toughest stains and the soft touch to handle the most delicate fabrics. Where regular washing can cause these items to shrink or fall apart, our machines will preserve the color and comfort of your favorite items.*

Tablecloths
Linens
Decorative pillows
Upholstery
Rugs
Comforters
Bedspreads
Duvets
Down comforters
*Check with your local Tide Dry Cleaners store for a list of household items that can be cleaned.
Convenience
24 Hour Drop-off Kiosks &
Pickup Lockers
Quality
The Power of Tide® You Trust & GreenEarth® Cleaning
Service
Same Day Service
In by 9 & Out by 5
Find a LocationSimple & Convenient