New Here? Get the latest promotions & news.
Stay in the Loop
Signup to receive our coupons, promotions, news updates, and special perks all year long.
Find a Location
Locations nationwide and new stores opening every day. Find a Tide Dry cleaners near you.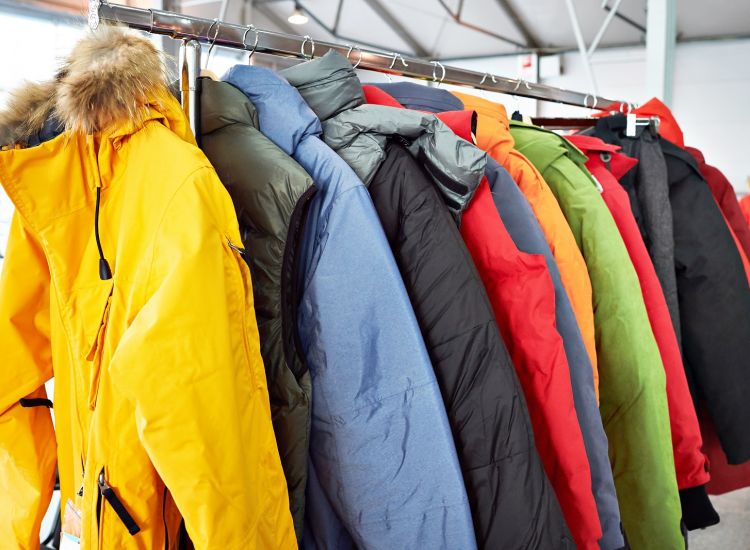 For clothing that lasts season after season.
The elements can be tough on your clothes. You don't need a dry cleaner that is too. At Tide Dry Cleaners we go easy on your outerwear and tough on the stains.
Our special cleaning process helps restore color and protect each garment season after season. Wool, polyester, cotton – all fabrics are treated with equal care.

Coats and jackets
Down fiberfill
Cotton
Polyester
Rayon
Trim, beading, embroidered items
Convenience
24 Hour Drop-off Kiosks &
Pickup Lockers
Quality
The Power of Tide® You Trust & GreenEarth® Cleaning
Service
Same Day Service
In by 9 & Out by 5
Find a LocationSimple & Convenient