New Here? Get the latest promotions & news.
Stay in the Loop
Signup to receive our coupons, promotions, news updates, and special perks all year long.
Find a Location
Locations nationwide and new stores opening every day. Find a Tide Dry cleaners near you.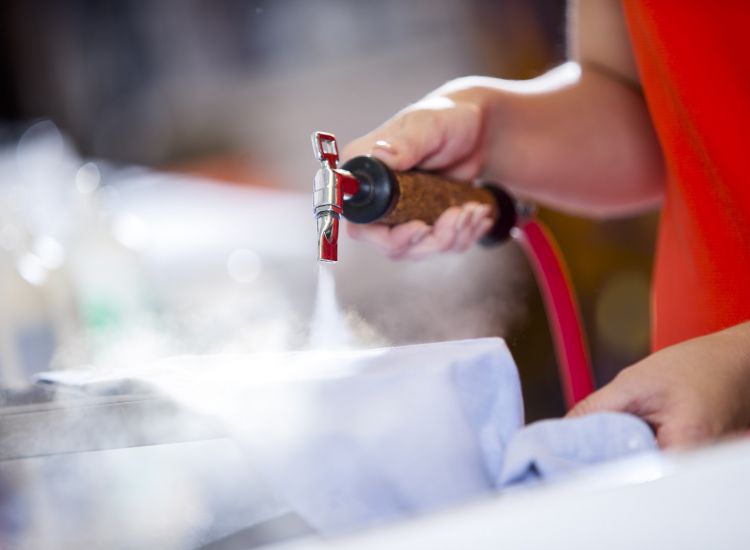 Specialty fabrics get the special treatment.
Tide Dry Cleaners takes care to maintain the same look you fell in love with on the clothing rack. Our professional staff is trained to handle even the most interesting colors and textures. Like leather, velvet, silk – even rayon. Is rayon a thing these days? Either way, Tide Dry Cleaners will keep your wardrobe looking its best.
Leather
Fur
Suede
Microfiber
Pleather
Silk
Polyester
Rayon
Velvet
Convenience
24 Hour Drop-off Kiosks &
Pickup Lockers
Quality
The Power of Tide® You Trust & GreenEarth® Cleaning
Service
Same Day Service
In by 9 & Out by 5
Find a LocationSimple & Convenient