New Here? Get the latest promotions & news.
Stay in the Loop
Signup to receive our coupons, promotions, news updates, and special perks all year long.
Find a Location
Locations nationwide and new stores opening every day. Find a Tide Dry cleaners near you.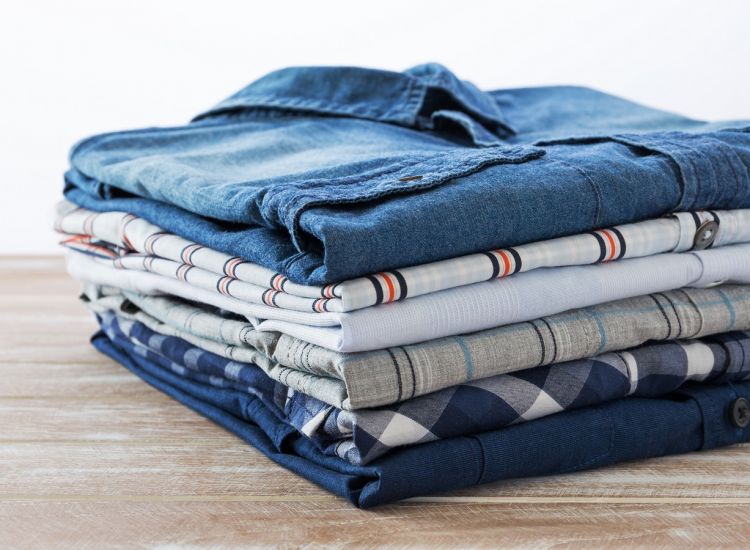 Take laundry off your Laundry List.
Tide Dry Cleaners will eliminate the worst part about laundry. Like doing it. This includes washing, drying and immediately folding your clothes just the way you like them. Your laundry will always be done according to label instructions and cleaned separately from other customers' items. This service includes all garments that don't need to be pressed.

Wash, dry and fold*
Pants and shorts
Shirts and T-shirts
Undergarments
Socks
Sheets
*Wash, dry, and fold services are available at select Tide Dry Cleaners locations.
Convenience
24 Hour Drop-off Kiosks &
Pickup Lockers
Quality
The Power of Tide® You Trust & GreenEarth® Cleaning
Service
Same Day Service
In by 9 & Out by 5
Find a LocationSimple & Convenient