New Here? Get the latest promotions & news.
Stay in the Loop
Signup to receive our coupons, promotions, news updates, and special perks all year long.
Find a Location
Locations nationwide and new stores opening every day. Find a Tide Dry cleaners near you.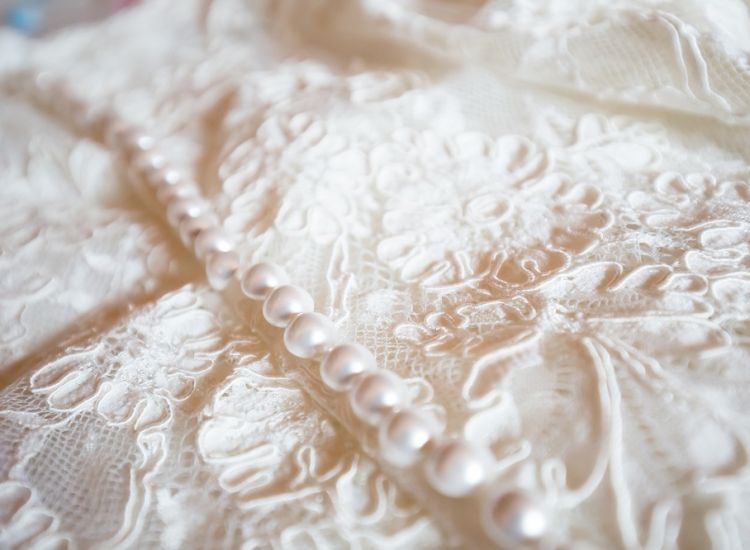 Wedding dresses welcome.
Here's to a wedding dress that lasts a lifetime. Unlike typical cleaning, our GreenEarth® Cleaning process will preserve that beautiful look while protecting against things like mold, mildew and oxidization. Once your dress is cleaned, we'll carefully seal it to protect against humidity and store it in a long-term chest for additional safety.
Convenience
24 Hour Drop-off Kiosks &
Pickup Lockers
Quality
The Power of Tide® You Trust & GreenEarth® Cleaning
Service
Same Day Service
In by 9 & Out by 5
Find a LocationSimple & Convenient